Who We Are
A consortium of Industry professionals with over 50 years GIT (Goods in Transit) experience in Africa. We bring together our local knowledge across the continent with leading global insurance capacity (including Lloyd's of London).
We provide high value GIT coverage, leading terms at cost effective premiums, underwritten locally by our domestic insurance partners across the continent but 100% reinsured internationally.
What We Do
Many companies when transporting their goods from Point A to Point B frequently make the mistake of believing that their goods are insured by their chosen transporter.
More often than not this is not the case. Transporters will normally cover their own needs and even when they say they have goods covered it is usually insufficient to cover any likely losses.
If goods are lost in a hijack, traffic accident, fire, flood or any other disaster without a dedicated GIT policy these goods may not be properly or fully insured. This is where we come in.
How We Work
Africa-GIT has partnered with a number of leading insurers across Africa to provide local policies backed by internationally renowned insurance companies. Queries can be submitted via our website (see below) or direct to our partners.
The map below shows where we operate and the local contact details of our domestic insurers which offer our policies. We aim to respond to all requests for a quotation within 48 hours either via our partners or direct. We also welcome portfolio transfer opportunities.
OUR PARTNER IN
South africa
Limits
Any one conveyance or equivalent in any other currency
USD 1,000,000
ZAR 20,000,000
Excess
General Claims Excess / Deductible - or each and every claim or equivalent in any other currency:
USD 630
ZAR 10,000
Excess for Theft
In respect of Theft/Hijacking/Armed Robbery
USD 1,500
ZAR 25,000
Our Product
Coverage you can rely on!
Our local carrier policies provide the following cover:
All interests covered other than those detailed below which may still be agreed subject to Underwriters agreement
Coal considered through our local partners
Perishable commodities and vaccine, temperature controlled pharmaceuticals also considered
Excluded Goods – Computers, Cell Phones, Tobacco of any nature, Cigarettes, Antiques, Bullion, Cash, Jewellery, Deeds, Furs, Specie, Alcohol, Watches, Fresh Produce, Gold and Cars
All countries within Africa accepted, no exclusions other than where UN sanctions intervene
Claims paid in hard currency, US$ or ZAR where permitted
Includes Riots, Strike and Civil Commotion
Institute Cargo Clauses "A" and Institute Strikes Clauses Cargo
No other GIT policy on the market comes with such benefits. With over 50 years of experience in the African insurance markets, the Africa-GIT team have formulated a policy that offers unparalleled advantages to those clients looking for strong, high limits GIT insurance cover, backed by international insurers and priced competitively.
See Our Full Policy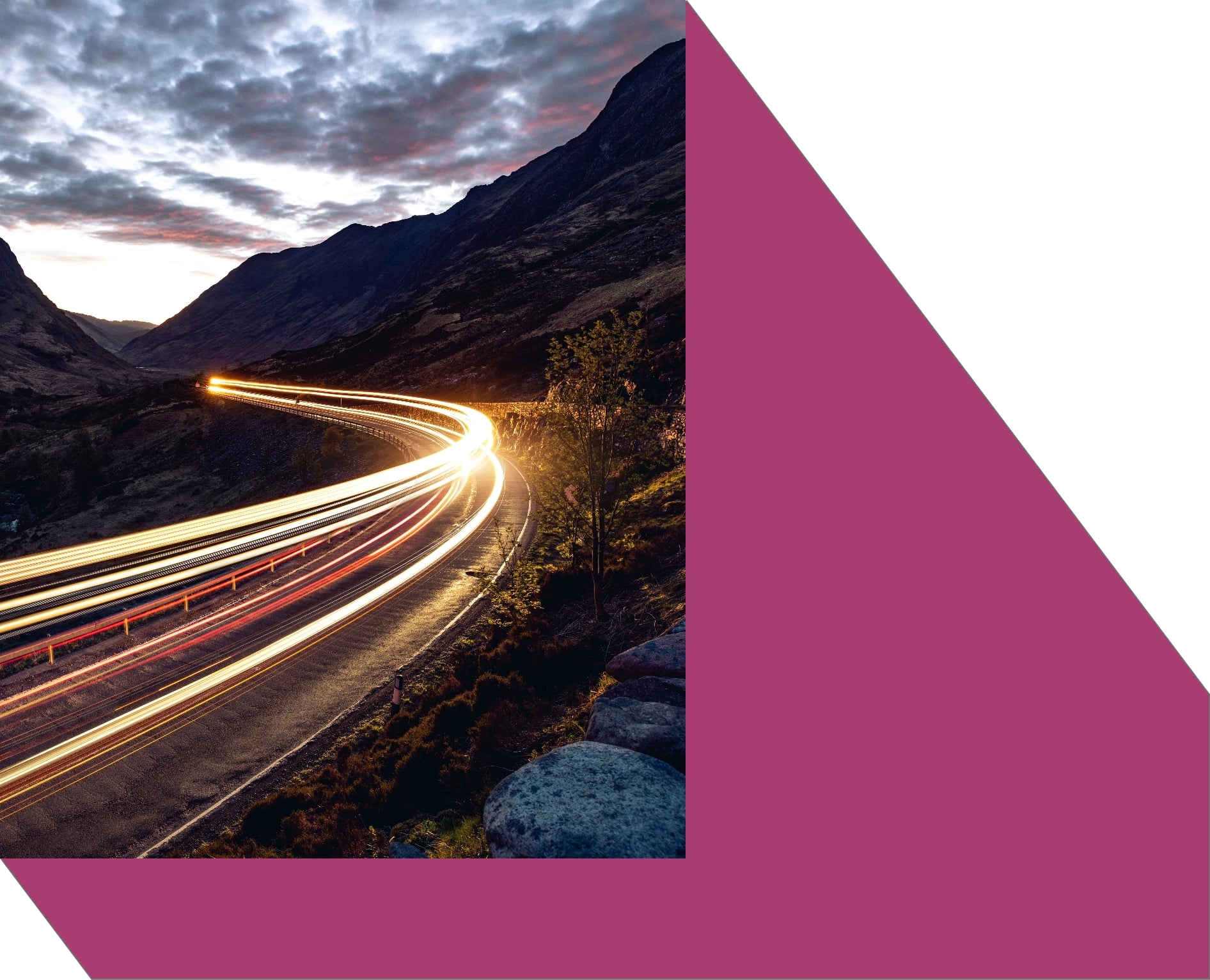 Our Services
Our Enhanced Offering
We offer a unique set of additional services beyond our market leading rates, policy wording and coverages. In addition to the above, our policy also provides the following benefits and additional extras:
A Lloyd's of London standard risk survey included at underwriters' expense carried out by Africa-GIT's local partner adjustors – Giles Russell & Associates
Claims settlement authority and adjustment locally to ensure payment can be approved and settled rapidly
A personal Risk Manager service if required
View Brochure
Envirosure Partnership
Comprehensive Environmental Solution
Africa-GIT and it's local partners are proud to offer Environmental Impairment Cover to our clients. This solution is underwritten by Envirosure Underwriting Mangers, an authorised Financial Services Provider, in South Africa, FSP No: 38594. Full compliance documentation can be found here.
Envirosure offers a comprehensive environmental policy for transporters of hazardous goods and potential pollutants. Hazcall24, Envirosure's 24-hour toll free call centre, has a network of approved service providers within South Africa and across the border that will ensure that claims are handled promptly and professionally. Hazcall24 will immediately appoint authorised service providers and mobilise units to the scene. The insured is required to contact the Hazcall24 Call Centre immediately in the event of a claim, to benefit from this cover. Coverage includes:
Emergency response and spillage containment
Clean-up and rehabilitation
Environmental and ecological restoration
1st and 3rd party clean-up costs
Loading and offloading
Hazcall24 Call Centre service
Toll free number 0860 44 44 11 and cross border number +27 (0)60 440 2810
Dry Non-haz Solution:
Cover for the clean-up of non-hazardous cargo (not UN Listed products) from vehicles listed in the schedule to an indemnity limit of R250 000 per incident with an excess of R25 000 payable. Cover only allows for clean-up costs as a result of a motor peril as per the Envirosure policy wording. Rehabilitation and restoration are specifically excluded. Side Tank cover indemnity limit, to a maximum of R50 000 per incident. Coverage includes:
Clean-up of non-hazardous, dry products only, from the load
Side Tank Solution automatically forms part of this cover up to a maximum indemnity limit of R50 000 per incident (higher limits are available on request).
Incident management
Excess of R25 000 for each and every loss – this may be claimed back from the Debris Removal section of our GIT cover (NB: where the excess amount claimed for the damaged subject matter removal does not exceed 10% of the proportionate insured value under the GIT elements of the policy)
Envirosure Underwriting Managers (Pty) Ltd is an authorised Financial Services Provider. FSP 38594. Envirosure Underwriting Managers underwrites on behalf of various insurers. The specific underwriter will be confirmed in the schedule and policy wording. Reinsurance by Design has entered into an intermediary agreement with Envirosure/Centriq
About Us
Africa-GIT.com is a trading name of SA Consortium Broking (Pty) Ltd FSP No. 52401 based in Johannesburg. SA Consortium Broking is part of a unique worldwide consortium between; Reinsurance By Design Brokers (Pty) an Authorised Financial Service Provider, FSP No. 50735 based in Johannesburg, South Africa; Abimar Brokers Limited, which is a London based International Insurance Brokerage who are Appointed Representative of ES Risks Limited which is a Lloyd's of London registered broker and is authorised and regulated by the UK Financial Conduct Authority; and Giles Russell & Associates a specialist Risk Management consultancy based in Johannesburg, South Africa.
FAST TRACK GIT (GOODS IN TRANSIT)
Application Process
Please complete the form below or alternatively you can download a proposal form and submit this manually to enquiries@africa-git.com
Important:
If you wish to apply for marine cargo goods in transit insurance via Africa-GIT and its associated Companies, please complete this Proposal Form. We shall respond with our quotation for your consideration. The insurance will be effected once we receive your confirmation of acceptance.
Under Section 25(5) of the UK Insurance Act, Cap 142 (Revised Edition 2000), you have a duty to disclose in this Proposal Form, fully and faithfully, all the facts which you know or ought to know, otherwise, the policy issued hereunder may be void.
No insurance is in force until this application is accepted in accordance with our policy terms, conditions and exclusions.
Download Proposal Form